Callum Jensen
29 August 2015 App Feed NightVision Radio Podcast
---
A Quest to Locate the Sacred Holy Grail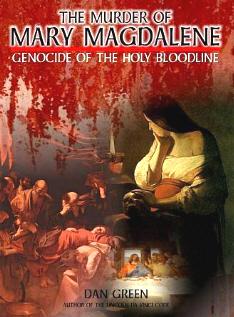 Thursday, August 27th, 2015 at 10:30 pm EDT, join the resolute seeker of truth, René Barnett of NightVision Radio invites author and researcher Callum Jensen to join her in a unified quest to discover the Holy Grail.
CALLUM JENSEN
Callum Jensen is an author on the Templars and their connexion with Lincolnshire, Lincoln Cathedral and Rennes-le-chateau.
Tune in this Thursday at 10:30 pm eastern and join René on her quest to uncovering the clues for the national treasure, right here on the Inception Radio Network.
Podcast: Download
Subscribe: Apple Podcasts | Android | Email | Google Play | Stitcher | RSS
---