Cort Lindahl
3 August 2017 App Feed NightVision Radio Podcast
---
New Mysteries in Oak Island Uncovered
Thursday, August 3rd, 2017 at 10:30 pm EDT, join the resolute seeker of truth, René Barnett of NightVision Radio invites Cort Lindahl to update us on his recent findings on Oak Island, Shugborough Hall, Rennes-les-Chateau and more!
CORT LINDAHL
Cort Lindahl is a student in life, art, geography, archaeology, and music. He has studied Geomancy and Thomas Jefferson's use of Geomancy and Ley Lines to form a Township Grid.
Cort has a strong interest in the occult and researching the influence of it on America's founders and leaders.
What do we know about Oak Island?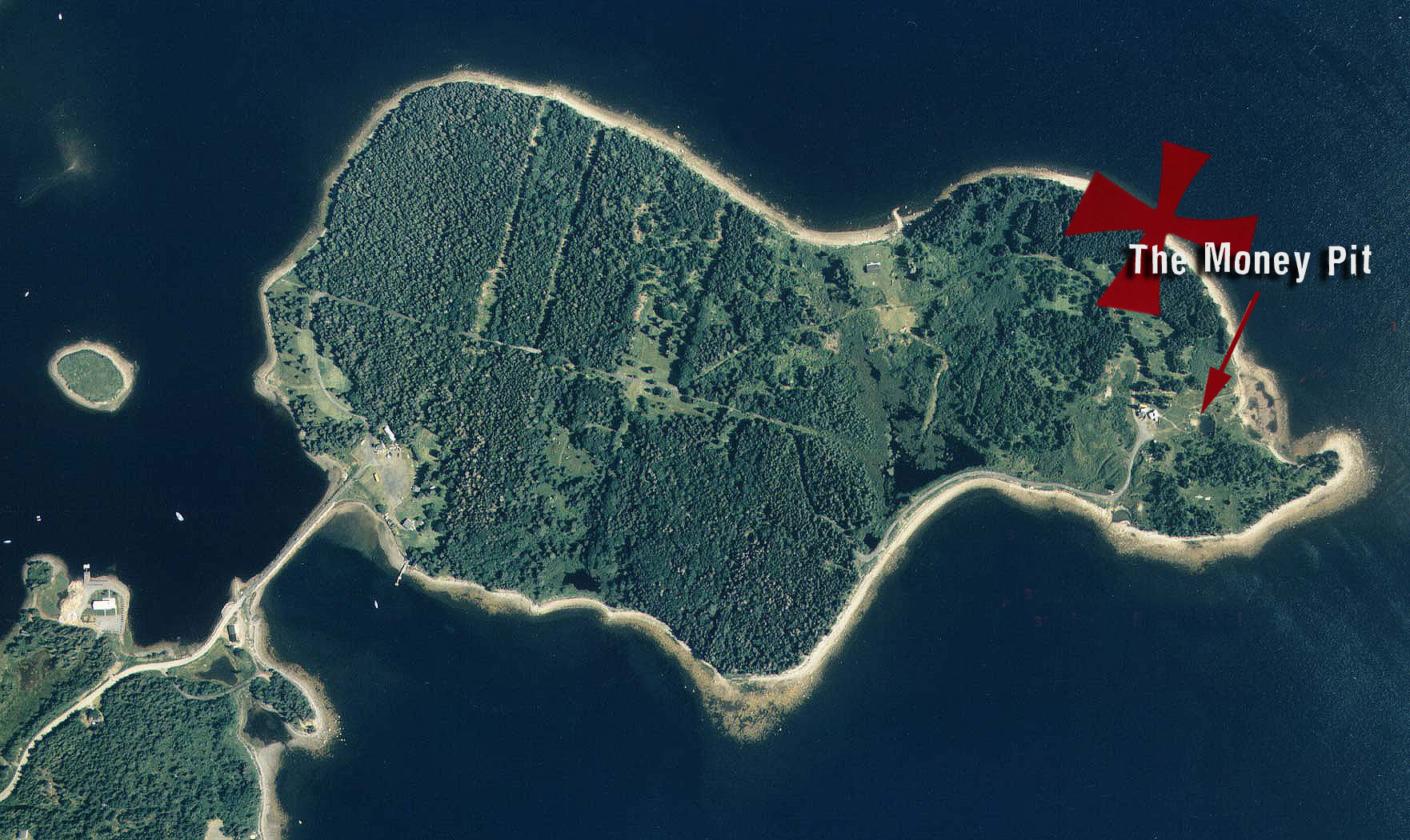 Oak Island is a 57-hectare (140-acre) privately owned island in Lunenburg County on the south shore of Nova Scotia, Canada. The tree-covered island is one of about 360 small islands in Mahone Bay and rises to a maximum of 11 meters (36 feet) above sea level. The island is located 200 meters (660 feet) from shore and connected to the mainland by a causeway and gate. The island is best known for various theories about possible buried treasure or historical artifacts, and the associated exploration.
For more than a century and a half, there have been treasure hunts, investigations and excavations on Oak Island. There are many theories about what, if anything, might be buried or concealed there. Areas of interest on the island with regard to treasure hunters include a location known as the Money Pit, a formation of boulders called Nolan's Cross, the beach at Smith's Cove, and a triangle-shaped swamp. The Money Pit area has been repeatedly excavated; critics argue that there is no treasure and that the Money Pit is a natural phenomenon.
More than fifty books have been published recounting the island's history and exploring competing theories.[6] Several works of fiction have been based upon the Money Pit, including The Money Pit Mystery, Riptide, The Hand of Robin Squires, and Betrayed: The Legend of Oak Island.
Listen to Cort's interview & catch up on all the other shows by joining our IRN Insider program!
Podcast: Download
Subscribe: Apple Podcasts | Android | Email | Google Play | Stitcher | RSS
---