Jose Escamilla
11 March 2015 App Feed Podcast Truthfunders Radio
---
This is What a Colorized Alien Landscape of the Moon Looks Like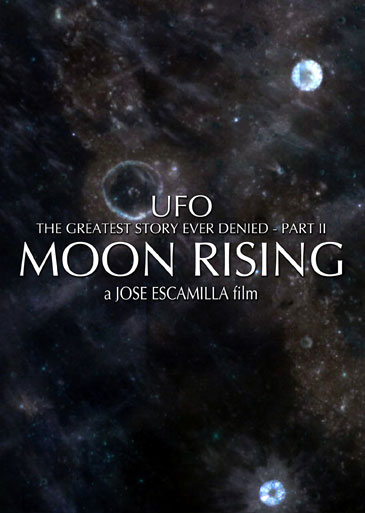 Wednesday, March 11th, 2015 at 9 pm EDT, the adroit duo of TruthFunders Radio, Art Webb and Mark Schwartz, removes the grayish tint filter from our celestial neighboring Moon with the help of film producer and executive Jose Escamilla.
JOSE ESCAMILLA
Jose Escamilla has been editing film and video for over 20 years. Video productions in release nationwide include; L.A. Gang Violence – a documentary about LA Gangs and Donny – The Educational Dinosaur, a cartoon series starring; RUTH BUZZI, RICHARD MOLL, SWOOSIE KURTZ, BRENDA VACCARO, KATHY IRELAND, ED BEGLEY, JR., DR. JOYCE BROTHERS, TOM BOSLEY, CARLOS PALOMINO, and NEL CARTER.  
In 1985 he put together a world event entitled: ONE MINUTE OF PEACE, where he asked everyone in the world to stop what they were doing all together for "one minute" in honor of Samantha Smith and the children of the world. He performed the title song at The Hollywood Bowl and via satellite world wide and the One Minute of Peace project was underway…
Tune in this Wednesday at 9 pm eastern for a snapshot into the life of Roswell's most famous family and to share in the moment of a quest for scientific innovation, right here on the Inception Radio Network.
Podcast: Download
Subscribe: Apple Podcasts | Android | Email | Google Play | Stitcher | RSS
---