Mathew Ingalls
20 November 2015 App Feed NightVision Radio Podcast
---
A Scientific Reality Check on Alchemy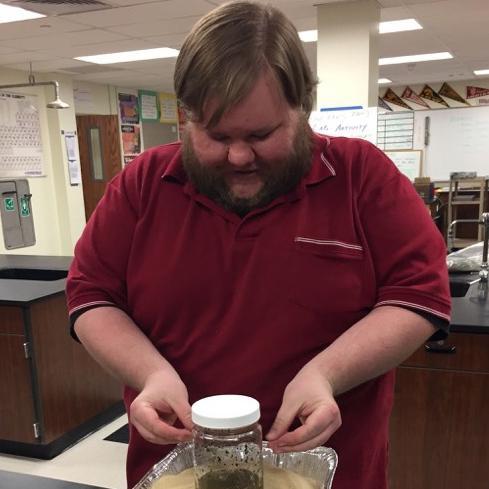 Thursday, November 19th, 2015 at 10:30 pm EST, the resolute seeker of truth, René Barnett of NightVision Radio learns the science of alchemy with researcher Mathew D. Ingalls.
MATHEW D. INGALLS
Mathew D. Ingalls is an alchemist who has been formally practicing since 2007. He completed the Alchemy Study Program under Dennis William Hauck where he received his diploma in Hermetic Sciences. He has also completed advanced laboratory work under Robert Allen Bartlett at the Spagyricus Institute. Mathew David Ingalls is an initiate in several Western Mystery schools including: Freemasonry, Rosicrucianism, Templarism, Builders of the Adytum, Martinism, Golden Dawn, and other Hermetic traditions…
So tune in this Thursday at 10:30 pm eastern for a different point of view outside of the scientific norm, right here on the Inception Radio Network.
Podcast: Download
Subscribe: Apple Podcasts | Android | Email | Google Play | Stitcher | RSS
---