Nicole Belle
20 August 2015 App Feed Center of Light Radio Podcast
---
How to Awaken the Beauty Inside Our Soul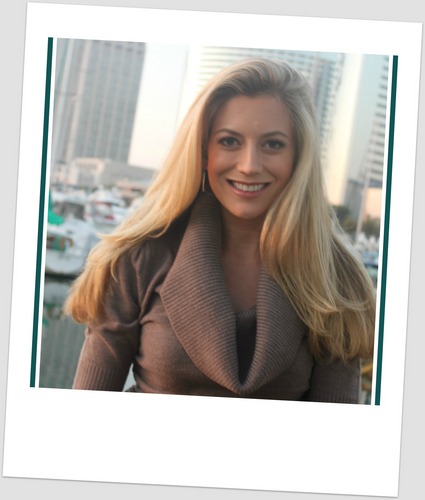 Monday, August 24th, 2015 at 6 pm EDT, Keith Anthony Blanchard of Center of Light Radio invites Nicole Belle to teach us how to awaken the beauty inside our soul and learn to embrace it.
NICOLE BELLE
Creator of the Free Your Focus — Love Your Life Weight Loss System, Nicole Belle is known as a rising star in the weight loss and wellness community. She takes pride in turning conventional wisdom about health and motivation on its head! After struggling with her weight, energy, and mood for 10 years, Nicole discovered that the very same nutrition plans we use in an attempt to help ourselves lose weight, are actually what keep us overweight and disempowered.
After developing a new approach, she went from a size 14 to a size 4 in a matter of months, seeing her vitality and happiness skyrocket in the process. Nicole teaches a holistic, intuitive method focused on connecting with the wisdom of the body unleashing the power of intrinsic motivation. Her approach blends neuroscience, eastern mindfulness practices, and principles of leadership and purpose — all with a healthy dash of joie de vivre.

Podcast: Download
Subscribe: Apple Podcasts | Android | Email | Google Play | Stitcher | RSS
---