Solaris BlueRaven – Inception Radio Network
11 September 2016 App Feed California MUFON Radio Podcast
---
Psychic Remote Viewer Uncovers Secret Government Plots
Wednesday, September 6th 2016 at 11 pm EDT, the genial prolocutor and voice of California MUFON Radio, Lorien Fenton enter the world of black op government programs through the guise of psychic remote viewer Solaris BlueRaven.
SOLARIS BLUERAVEN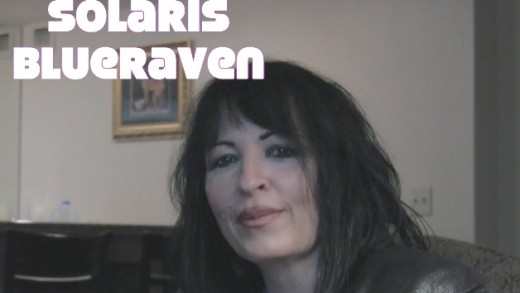 Solaris BlueRaven is a published author with a professional background in surveillance, remote viewing and the healing arts. Solaris is a public speaker and systems buster for MK Ultra and psychotronic related covert projects. She has been involved in the healing arts for over 25 years.
Solaris BlueRaven is President of NightShadow Anomaly Detectives. See her website for more information. Solaris is also a Certified Black Belt Instructor and Mystical Scientist. Her published works include: Transmutation Through Ascension published in 2004. Eye of the Remote Black Operations in Areas Beyond 52 published in 2008, and Mr. Sun and the Halloween Ball published in 2010.
Podcast: Download
Subscribe: Apple Podcasts | Android | Email | Google Play | Stitcher | RSS
---