Richard Estep & Cami Andersen
13 October 2016 App Feed NightVision Radio Podcast
---
Haunting of Asylum 49: Chilling Tales of Room 666
Thursday, October 13th, 2016 at 10:30 pm EDT, the resolute seeker of truth, René Barnett of NightVision Radio finds her way inside Asylum 49 with Richard Estep and Cami Andersen to collect evidence of the chilling tales of aggressive Spirits, Phantom Doctors, and the Secret of Room 666.
RICHARD ESTEP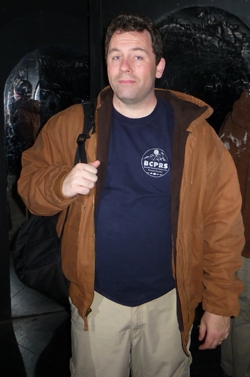 Richard Estep has spent the past 20 years investigating claims of the paranormal on both sides of the Atlantic and spent time in some of the most haunted places in the world.
Some of Richard's most fascinating cases were filmed for the TV show Paranormal Investigator in 2016, including that of Asylum 49. He is the author of The World's Most Haunted Hospitals and director of the Boulder County Paranormal Research Society.




CAMI ANDERSEN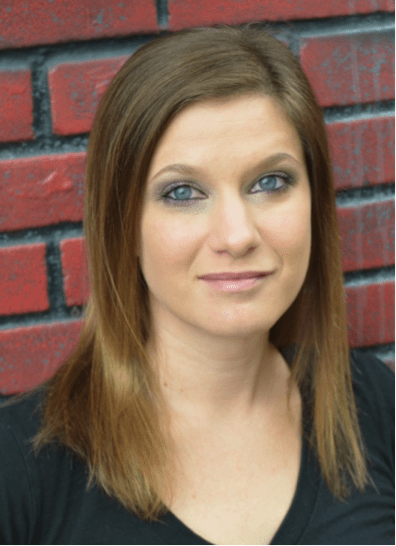 Cami Andersen is owner of the Old Tooele Valley Hospital, Asylum 49, along with her husband Kimm, niece Dusty Kingston, and sister-in-law Sonja Andersen.
She has been investigating claims of paranormal activity in homes and business across Utah and the surrounding states for more than a decade, while continuing research into the mysteries of the spirits at the Old Tooele Valley Hospital.
Podcast: Download
Subscribe: Apple Podcasts | Android | Email | Google Play | Stitcher | RSS
---