Rick Friar
2 July 2015 App Feed Podcast Truthfunders Radio
---
The Keepers Oversight on Signs for World War III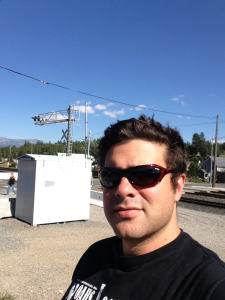 Wednesday, July 1st, 2015 at 9 pm EDT, the adroit duo of TruthFunders Radio, Art Webb and Mark Schwartz visit the conspiracies of hidden government agendas with Rick Friar.
Rick Friar
Rick is the author of a bestselling (at least it was best selling when it came out 3-4 years ago)  Sci-Fi series called The Keepers.
His new project launches in 3 days on TruthFunders and is a book about intergalactic politics.
Podcast: Download
Subscribe: Apple Podcasts | Android | Email | Google Play | Stitcher | RSS
---