Rick Osmon
1 February 2013 App Feed Heidi Hollis - The Outlander Podcast
---
The Existence of Ancient Monuments in the Ohio Valley Fortresses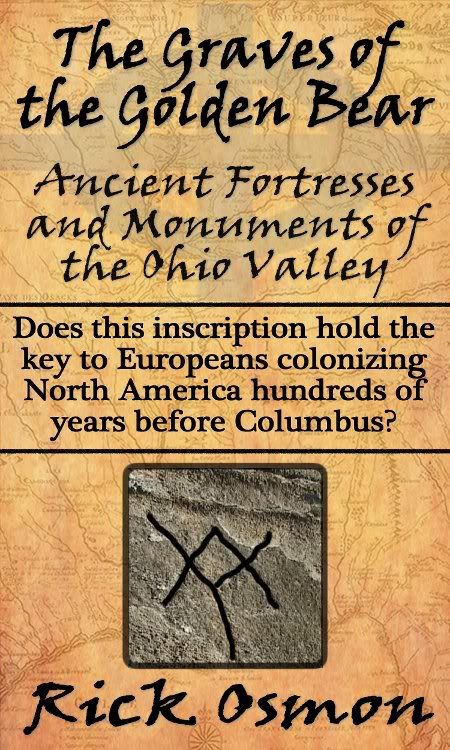 Friday, February 1st at 9pm EST, the spirited and jocular Heidi Hollis of the Heidi Hollis – The Outlander show excavates the caverns of the Ohio Valley to unearth secrets of the ancient monuments and fortresses that may have existed centuries before Columbus according to author/researcher Rick Osmon.
RICK OSMON
Rick Osmon has familiarized himself about the weird and unusual, history, archeology, paleontology, geography, cartography, cryptozoology, cryptography, and hollow earth theory. He began this hunt for hidden knowledge full time. He also began blogging, researching, and writing. Rick is becoming well known on the conference circuit and is writing more than blogs and has authored his first book, The Graves of the Golden Bear; Ancient Monuments and Fortresses of the Ohio Valley.
Tune in this Friday at 9pm eastern for an unveiling of these mysterious grave sites, right here on the Inception Radio Network.
Podcast: Download
Subscribe: Apple Podcasts | Android | Email | Google Play | Stitcher | RSS
---
Heidi Hollis - The Outlander 2013, download, Heidi Hollis, Interview, Rick Osman, The Outlander